This
post
was originally published on
this site
.
Kevin Mazur/Getty Images for J/P Haitian Relief Organization
Leonardo DiCaprio loves collecting art.
The Oscar winner placed the winning bid for a custom piece of art work by Ed Ruscha at Sean Penn's J/P HRO Haitian Relief Organization Haiti Rising gala last night in Beverly Hills.
DiCaprio, who is a regular attendee of the swanky affair hosted by Penn, CAA's Bryan Lourd and Sean and Alexandra Parker, also donated a painting by Harmony Korine from his own collection for the auction that went for $70,000.
A friend of DiCaprio's won a vintage 1967 Land Cruiser donated by Julia Roberts and Danny Moder for $100,000. (An earlier version of this story reported DiCaprio went home with the SUV.)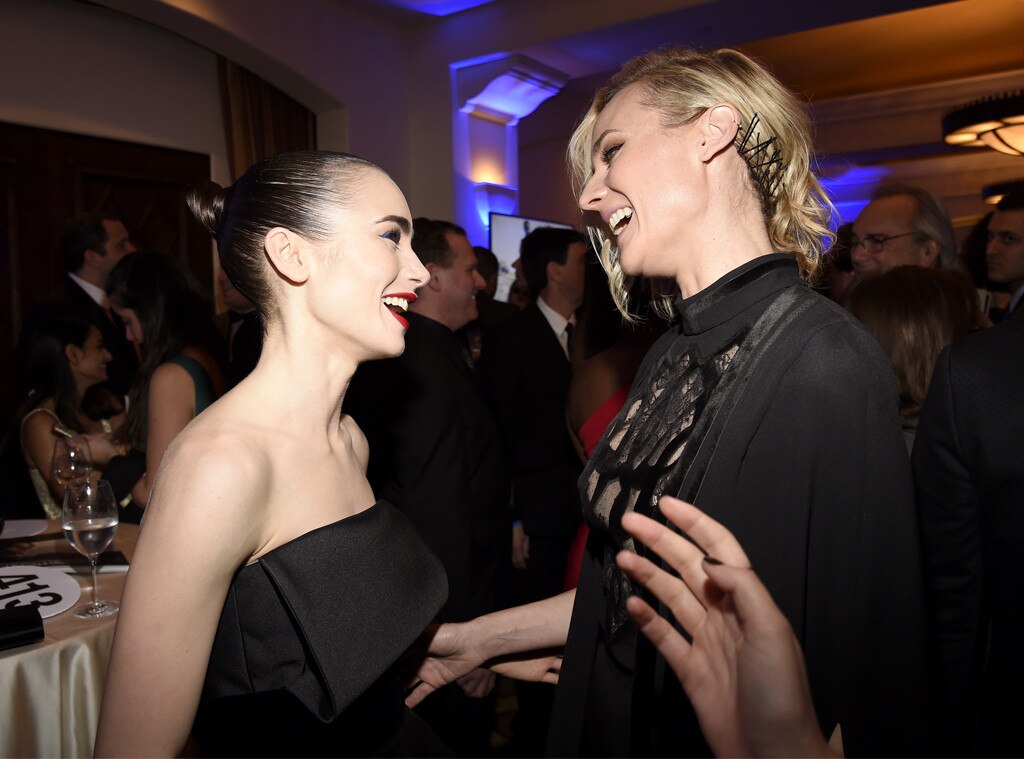 Kevin Mazur/Getty Images for J/P Haitian Relief Organization
Courtney Love was also a big spender—winning tickets to the Rock and Roll Hall of Fame induction of Nirvana rival Pearl Jam.
A dress worn by Madonna during her Rebel Heart tour went for $80,000.
Nick Jonas was on hand to help auction off a private acoustic concert.
"I bet we can auction off a Jonas Brothers reunion that might go well," the singer cracked before someone paid $80,000 for the private performance.
Jeffrey Tambor announced that the late Gary Shandling, who was a longtime supporter of JP/HRO, left $1 million to the organization in his will. In turn, J/P HRO launched the Gary Shandling Humanitarian Award. The inaugural recipient was Partners In Health Founder Dr. Paul Farmer.
JP/HRO not only has provided lifesaving support to Haiti since the 2010 earthquake, but most recently its served Haitian victims of October's Hurricane Matthew.
"I feel like I've been fortunate to play a part in the birth of three beautiful children," Penn said. "Dylan Francis Penn who's here tonight, the wild man Hopper Jack Penn who is here tonight and this organization J/P HRO."
The celeb guest list also included Diane Kruger, Trevante Rhodes, Lily Collins, Pamela Anderson, Jason Segel, Soleil Moon Frye, Jeremy Renner, Elizabeth Olsen, Connie Britton, Sophia Bush, Edward Norton, Veronica Ferres, Patricia Arquette, Joel Edgerton, Rachel Zoe and Emile Hirsch.
To learn more about J/P HRO, go to jphro.com.
(This story originally posted at 8 a.m. PT.)