This
post
was originally published on
this site
.
Frazer Harrison/Getty Images
If there's one Disney Channel star ready to take on the world, it may just be Rowan Blanchard.
For three seasons, the actress was the heart and soul of Girl Meets World thanks to her friendship with Maya Hart (Sabrina Carpenter) and family bond with Cory and Topanga Mathews (Ben Savage and Danielle Fishel).
But after E! News confirmed the show's cancellation Wednesday evening, many were left with a wide range of emotions.
"I have tried to go in and write this many times in preparation for this moment that I feared might come," the actress shared in an Instagram post. "I will never be able to put into words my gratitude for Michael Jacobs, the creator of our world, for bring us together—by all, I mean us and you."
She wrote, "It is with this cast family I experienced mourning and heartbreak and overjoyment and long days that turned into long nights, each and every moment so painstakingly beautiful."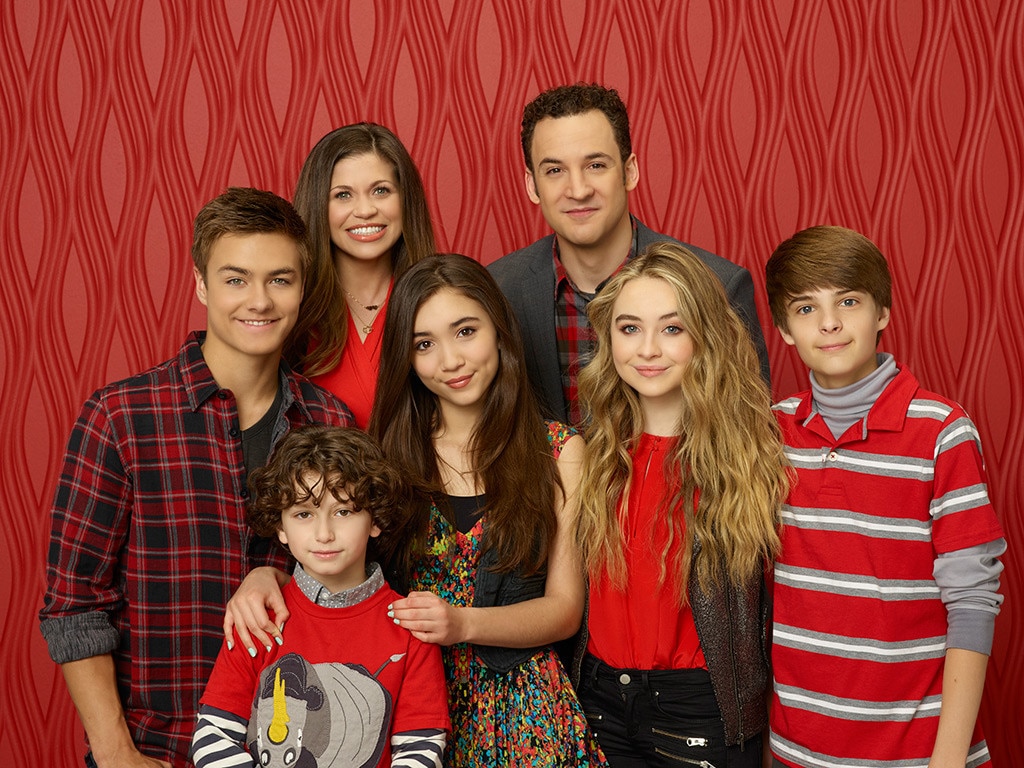 Disney Channel/Bob D'Amico
Her eloquent, thoughtful goodbye isn't the biggest surprise to fans of the series, which lasted for more than 70 episodes.
Ever since she earned the special role of Cory and Topanga's daughter, Rowan has wowed fans both on and off the small screen.
And before anyone could compare the actress to former Disney starlets like Miley Cyrus, Selena Gomez or the Jonas Brothers, Rowan defied expectations with her behavior.
At just 14 years old, the actress opened up about her sexuality. In a Twitter post shared on a Saturday night, she identified herself as "queer" while also expressing the importance of not labeling others.
"In my life—only ever liked boys," she shared online. "However I personally don't wanna label myself as straight, gay or whateva so I am not gonna give myself labels to stick with—just existing;) Yes, [I'm] open to liking any gender in future is why I identify as queer."
Rowan also expressed powerful views on feminism and slammed sexism in the media.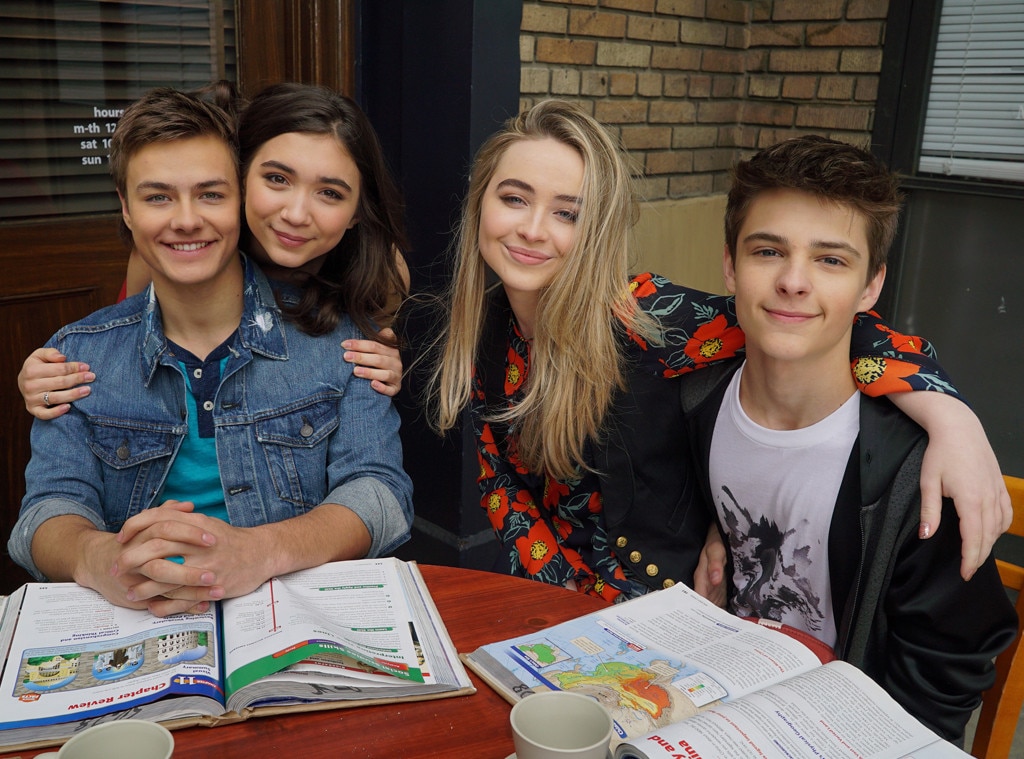 Disney Channel/Eric McCandless
Perhaps it's because Rowan grew up in the spotlight when social media was totally normal. Maybe the actress simply didn't care about enjoying star-studded night outs filled with red carpets or paparazzi.
Or perhaps she wanted to take full advantage of her powerful platform to give a new representation of what a young Disney Channel star can do and be.
With new episodes coming to an end, Rowan is grateful that Girl Meets World reflected real friendships throughout the world. She also hopes her intelligent audience will use their voices for good.
"Teens determine and influence all of this in general, and I hope and think our show reflects you for how you are: brave, opinionated, devoted, dynamic, loving, nurturing and powerful," Rowan shared with her Instagram followers. "People, more than often adults who have forgotten their power, will tell you differently and I hope that this is when you turn to our show, which is now your show. I will continue to fight to not be talked down to by the shows and books and movies that are aimed towards us."
She added, "I am sorry that this channel is just not able to understand that (don't think that for a moment this happened because of you). But I know what we are capable of. I know very well what we did. I am above all humbled to know I belong to such an extraordinary generation. What an honor."
Watch the Girl Meets World series finale January 20 at 6 p.m. on Disney Channel.