This
post
was originally published on
this site
.
Darcy Hemley, 2014, HGTV/Scripps Networks
After the split of its main stars, the end of Flip or Flop is imminent—at least, for now.
While the HGTV show's central figures Tarek El Moussa and Christina El Moussa recently confirmed their secret separation, questions have been raised about the fate of the 3-year-old series.
E! News has learned the show is scheduled to last beyond 2016, but don't count on a 10-year run. According to a source, there are episodes that will be filmed in the new year in order to fulfill contractual obligations. "The show will end after that," the insider added.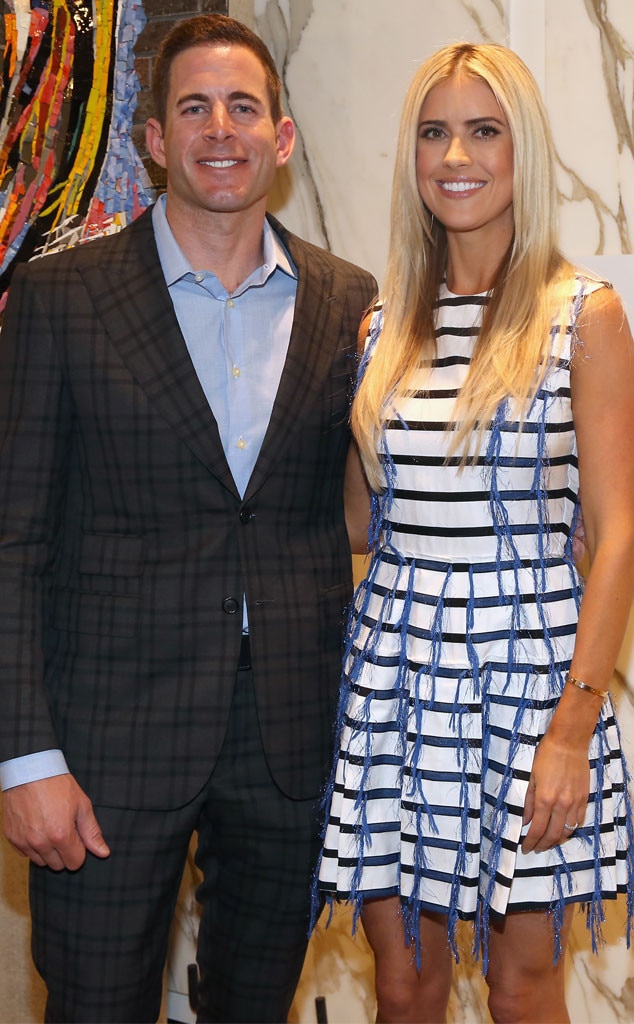 Sylvain Gaboury/Patrick McMullan via Getty Images
However, considering their uncertain personal life, nothing seems set in stone.
As they told E! News in a joint statement on Monday, "Like many couples, we have had challenges in our marriage. We had an unfortunate misunderstanding about six months ago and the police were called to our house in an abundance of caution. There was no violence and no charges were filed."
According to an incident report, the police were called after Christina saw Tarek removed a handgun from a safe and "ran outside." He was quickly spotted by police in a helicopter and ordered to drop his weapon. He later voluntarily relinquished all of his firearms to authorities. "Tarek did not make any threatening statements to her and he did not make any comments about hurting himself or anyone else," the incident report read. "She also denied that Tarek had ever been suicidal."
While they have since decided to separate as they evaluate "the future of our marriage," the two say they will make it work in front of the camera. The exes were married for seven years and share two children, daughter Taylor, 6, and son Brayden, 15 months.
"During the process, we are committed to our kids and being the best parents we can be," the two told E! News. "We will continue to work through this process civilly and cooperatively, and plan to continue our professional life together."
Meanwhile, the network is being supportive. "When it comes to matters related to their own family, we respect their privacy and honor any decision that works best for them and their children," the network told E! News in a statement. "HGTV is currently airing episodes of Flip or Flop and the series will continue production as scheduled."
E! News has reached out to HGTV for further comment.