This
post
was originally published on
this site
.
Don't mess with Octavia Spencer.
The Oscar winner shines in Hidden Figures, the new real-life drama about a group of African-American female scientists at NASA in the 1960s who were instrumental in John Glenn becoming the first American astronaut to orbit the earth.
And only E! News has an exclusive look at a scene in which Spencer, who plays mathematician Dorothy Vaughan, refuses a promotion to work on NASA's new IBM computers if she can't bring the rest of her segregated all-female team with her.
Hopper Stone/Hopper Stone, SMPSP – © TM / © 2016 Twentieth Century Fox Film Corporation
Kirsten Dunst plays Spencer's racist boss, who delivers what she thought was good news.
"We need the IBM for Glenn's launch," Dunst says. "The lead engineer says you're good with the cards programming and such."
"What about the girls here?" Spencer asks.
"Human computers can't calculate an orbital flight in the time we have," Dunst says.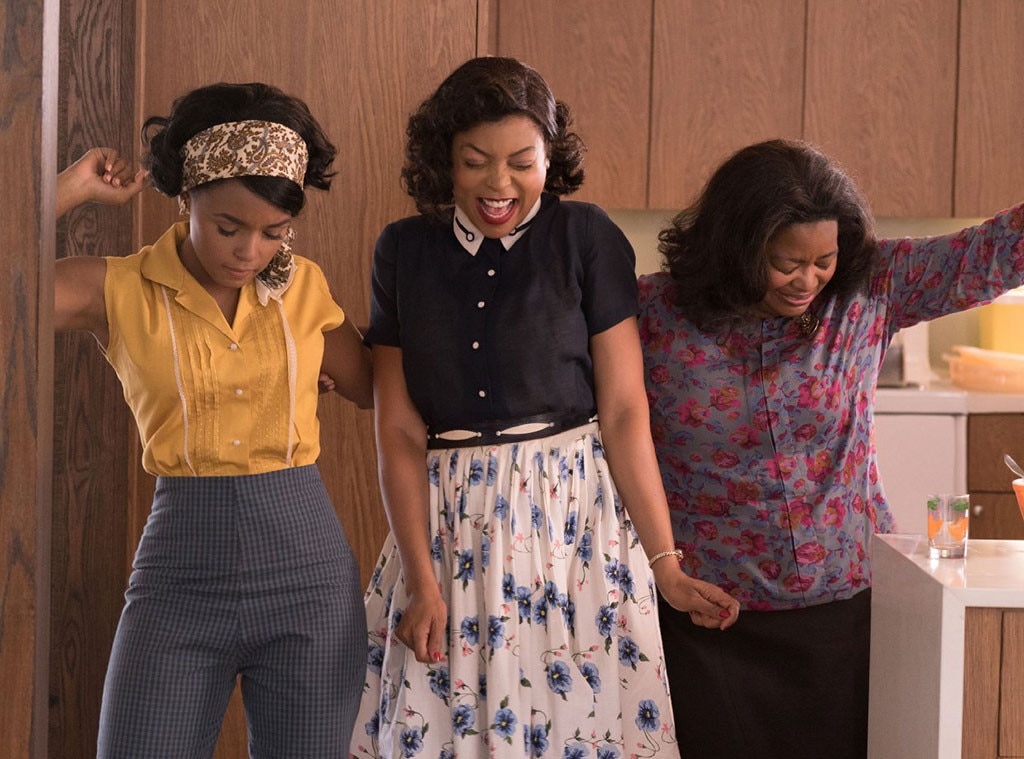 Hopper Stone/Hopper Stone, SMPSP – © TM/ © 2016 Twentieth Century Fox Film Corporation
Spencer refuses the reassignment "unless I bring my ladies with me [because] you're going to need a lot of manpower to program that beast.
"I can't do it alone," she says. "My gals are ready. They can do the work."
Watch the clip above to see what happens next.
The film also stars Taraji P. Henson as mathematician Katherine Johnson and Janelle Monáe as engineer Mary Jackson. Rounding out the cast are Kevin Costner, Jim Parsons, Mahershala Ali and Glen Powell.
To honor these women and the film, PepsiCo teamed up with 21st Century Fox for The Search For Hidden Figures contest that will award up to $200,000 in scholarships and other prizes to female visionaries in science, technology, engineering and math. PepsiCo is also supporting STEM educational programs by pledging $1 million to the New York Academy of Science.
Hidden Figures is in theaters on Friday, Dec. 6.