This
post
was originally published on
this site
.
Allen Berezovsky/Getty Images
Ellen Pompeo received some racially-charged backlash on Friday after tweeting with black emojis.
The actress shared a tweet in response to A&E about changing the name of their Generation KKK project title, using a black clapping emoji as well as a black thumbs-up emoji.
While many people thanked Pompeo for not being silent about the issue, other Twitter users criticized her.
Eventually she responded, saying, "What's crazy is how angry everyone is… this is all about emojis people," she wrote, adding, "It was a really positive thing a&e did… now that's not the focus ..my fault for responding."
What's crazy is how angry everyone is… this is all about emojis people

— Ellen Pompeo (@EllenPompeo) December 23, 2016
She continued, "But sad to see racism is still alive and well on all sides."
Pompeo is married to Chris Ivery (who is a black man), and they have two biracial children together.
Thus, she noted, "You do realize…being married to a black man and having black children can make you a target from racist white people right? That's a thing."
She eventually apologized for those she offended, saying, "I'm so sad that people attacked me over standing up for equality I'm sad that people chose anger, and I'm sorry if I offended anyone."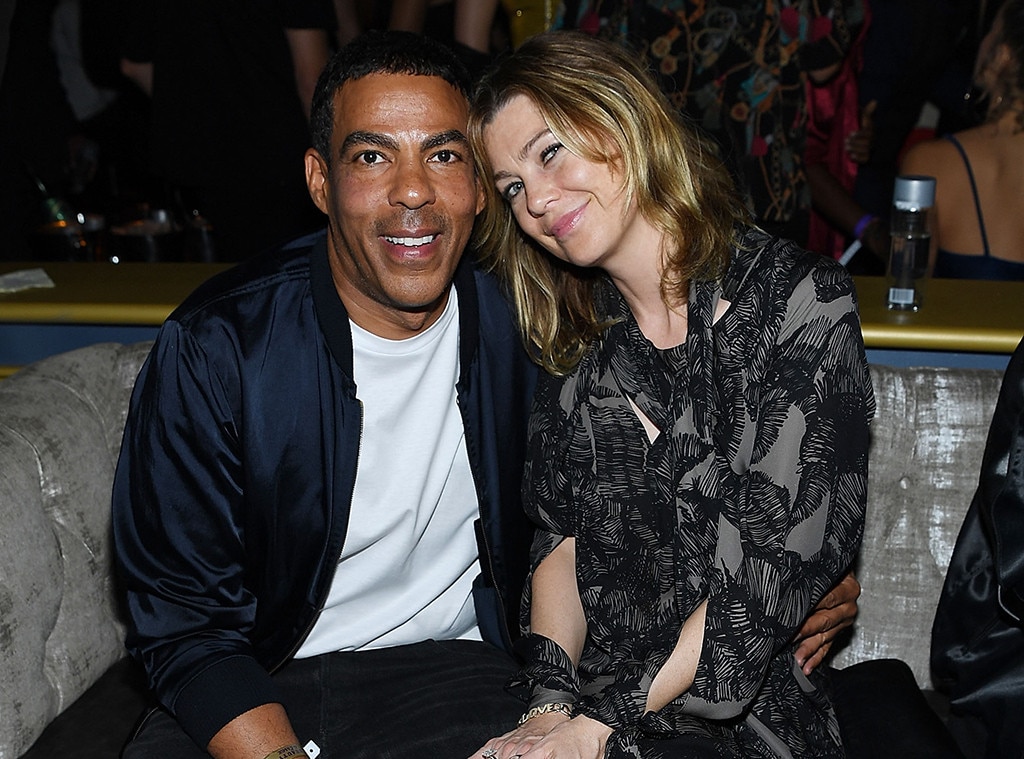 Denise Truscello/WireImage
However, the back-and-forth continued for more than three hours Friday night.
Meanwhile, this is certainly not the first time Pompeo has voiced her concern over racial issues in the industry.
In 2013, she made headlines after she slammed the Emmy Awards for their lack of diversity.
"I didn't see any diversity in the Emmys at all," she said in an interview. "The Emmys felt so dated to me…That dance number was embarrassing. Did you see one person of color in that dance number?"
She then expressed pride over Grey's Anatomy for breaking down that barrier.
"I'm extremely proud of our very, very diverse cast which represents the world I walk around in any day," she said.