This
post
was originally published on
this site
.
2016 has been an incredibly difficult year for Céline Dion, and now she's preparing to celebrate her first Christmas without her husband René Angélil.
The "Recovering" singer opened up to Page Six about her plans for the holidays and said Christmas will be a "bittersweet" experience for her and her children, René Charles Angélil, Eddy Angélil and Nelson Angélil. Instead of floundering, however, Dion plans to flourish.
"I cannot just live on like, 'I lost my husband, my children have no father,'" she told Page Six. "I have to stand tall and strong because this is my way of living: Stand tall, be positive, pick your battles, do the best you can and to live for today, not for tomorrow, for today, and know nothing is perfect, not everything you want will happen."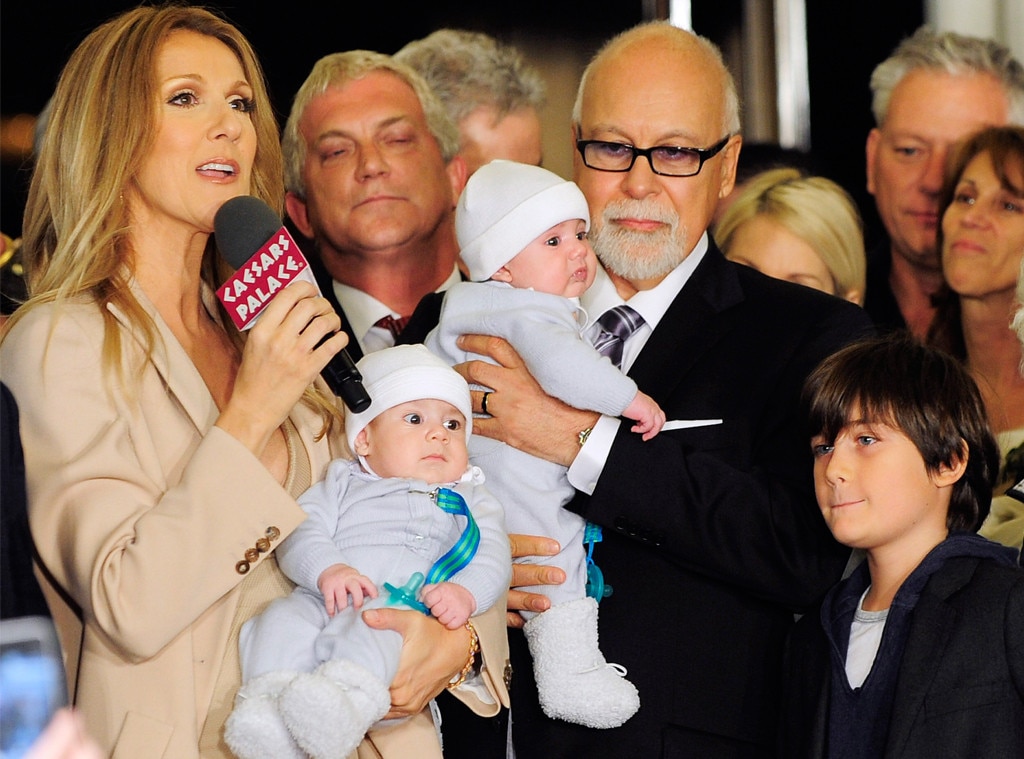 Ethan Miller/Getty Images
Dion plans to take her children skiing in Montana, a family tradition started by her late husband that ultimately was cut short once he started getting sicker. "He put some something magic into that snow, into those mountains, and every time we go down, I go down with him," she said of her time on the Big Sky slopes. "My children go down thinking about him. Every time I take the lift to go up, I feel closer to him."
She and her kids will hit the slopes, sip hot chocolate and lounge around the fire. Eventually, friends will join the group, but Dion told the publication she doesn't want too many extra people, as the one-year anniversary of her husband's death due to throat cancer is rapidly approaching (he died last January).
"I can't believe it's going to be a year that my husband passed," she said. "I don't know when Santa Claus is coming, but if I had a wish to make this year, can you just tell him to take his time? I'm not ready! It's kind of a bittersweet moment and at the same time we need to really make the holidays really happy."
Dion continued, "I feel thankful that he doesn't suffer and he doesn't have to worry because we got him. He got us and the spirit of the holidays will get us together again…We're going to ski again all together and he will be there with us."
Twins Eddy and Nelson, 6, will be skiing for the first time. When the family isn't participating in ski lessons, they'll be sitting by a fire taking it easy. "For me the trip is not to party. It's to try and mediate, find balance and be at peace with myself and my children and to eat, to play games, whether it's Monopoly or the telephone game," she shared.
"We are healing each day," she added. "My kids are doing really well and eventually you have to just move on. Yesterday is over, tomorrow is not here yet, so today is today."